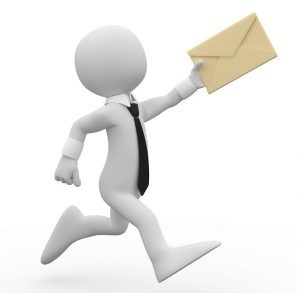 Tenants must provide 28 days written notice of their intention to vacate the property.
This notice can be given 28 days prior to the end of the fixed term tenancy or any time during a periodic tenancy.
Please call your Property Manager within 24 hours of submitting a notice to vacate to confirm that the notice has been received and discuss the process of vacating.
The Landlord also reserves the right to give a tenant notice to vacate, however must do so in accordance with the Residential Tenancies Act.
Lease Break
In the event that you wish to break the lease agreement early, you must give written notice.
You will also be obliged to pay lease break charges, which consist of;
Advertising costs for the internet, news media and For Lease Board.
Rental to be paid up to and including the day prior a new tenancy agreement commencing.
Pro rata leasing fee which covers the cost of the Agent's fee for finding a suitable replacement tenant.
The tenant will also be obliged to provide access to their Property Manager to show the property to prospective tenants.